Conesus Lake Living, Real Estate, & Homes for Sale
Map locations are not exact and are meant to be an estimated reference only.
Merry Christmas From Your Place At The Lake.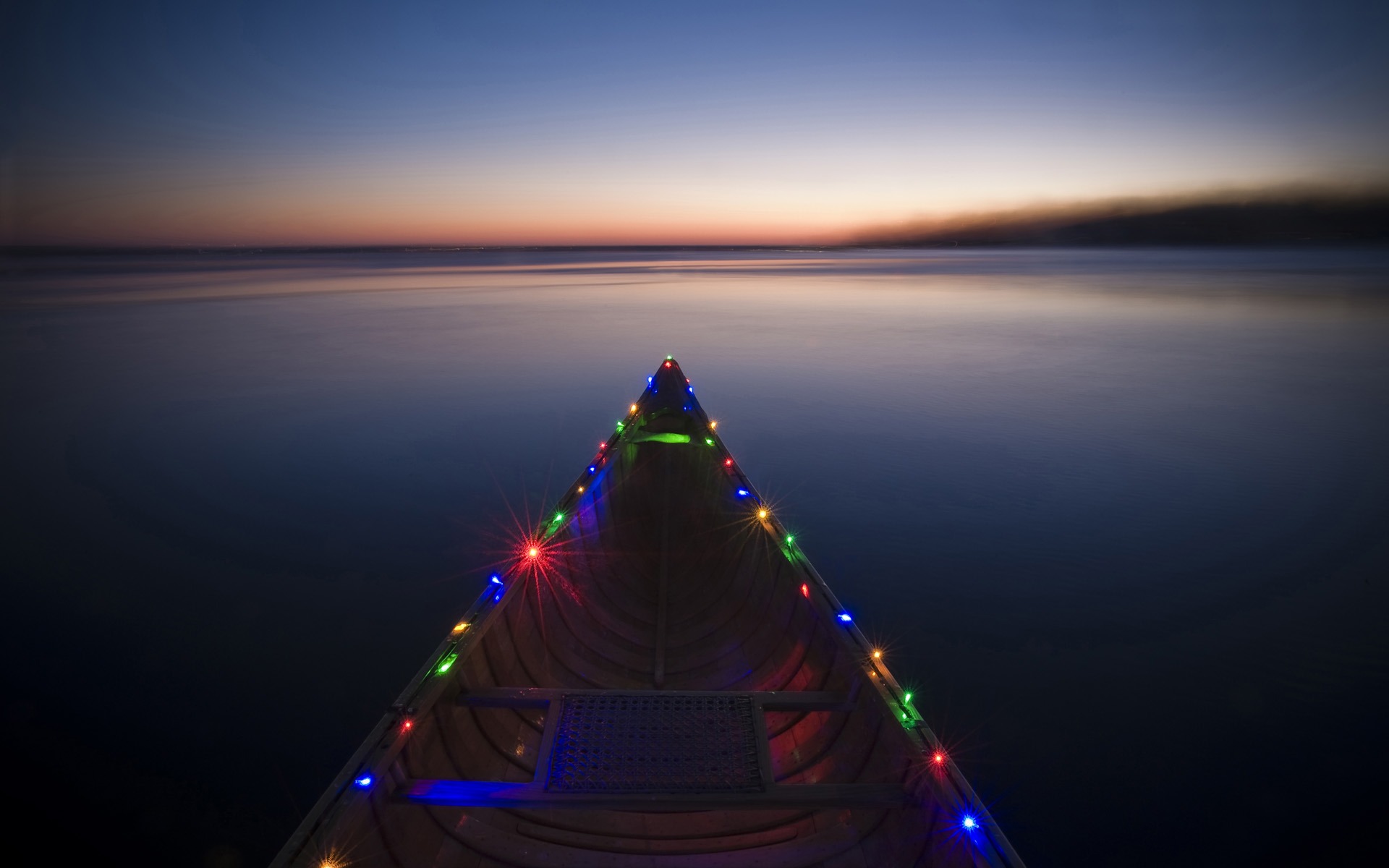 If you only spend time in the Finger Lakes in the summer, you are missing out! The natural beauty and the wonderful events of the holiday season make Conesus Lake and the Finger Lakes region very special. Have a very Merry Christmas and Happy New Year.
Are you thinking that a lake house might be the ideal investment? We can help you learn more about the Real Estate climate, our lake communities, area amenities and much more. To see the homes available on Conesus Lake, click here.
For other home in the Western Finger Lakes Region, you can check out all the available listings on Honeoye Lake, and Canandaigua Lake right here.