Conesus Lake Living, Real Estate, & Homes for Sale
Map locations are not exact and are meant to be an estimated reference only.
Thank You!!!!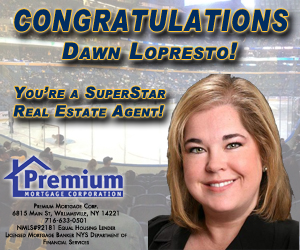 Thanks to clients that nominated me for this wonderful honor. Tune into Buffalo's WGR 550 on their January 15th broadcast of the Buffalo Sabres vs. Minnesota Wild. I will be featured on the broadcast, as well as the WGR website.
Are you thinking that a lake house might be the ideal investment? We can help you learn more about the Real Estate climate, our lake communities, area amenities and much more. To see the homes available on Conesus Lake, click here.
For other home in the Western Finger Lakes Region, you can check out all the available listings on Honeoye Lake, and Canandaigua Lake right here.