Conesus Lake Living, Real Estate, & Homes for Sale
Map locations are not exact and are meant to be an estimated reference only.
Some of Conesus Lake's Finest Homes Available
Like This Immaculate Lake House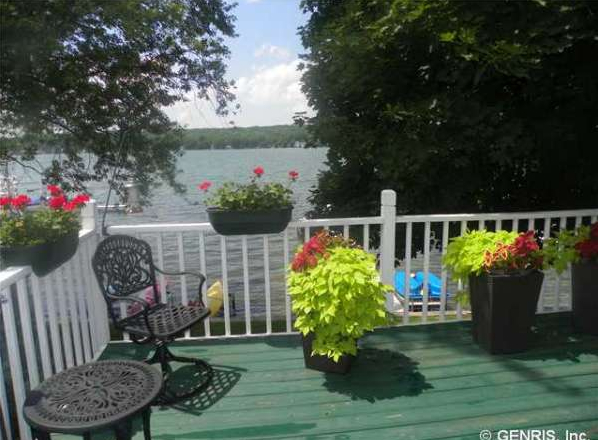 You'll find a stable of Luxury Lake Homes on Conesus Lake currently, including this hidden gem. You'll love every detail of this great lake home. To learn more about this listing, click here for details. For all the Luxury Conesus Lakefront homes click here.
Whether you're looking for Conesus Lake homes or any other home in the Western Finger Lakes Region. Check out all the available listings on Conesus Lake, Honeoye Lake, and Canandaigua Lake right here.