Conesus Lake Living, Real Estate, & Homes for Sale
Map locations are not exact and are meant to be an estimated reference only.
Annual Ring of Fire Celebration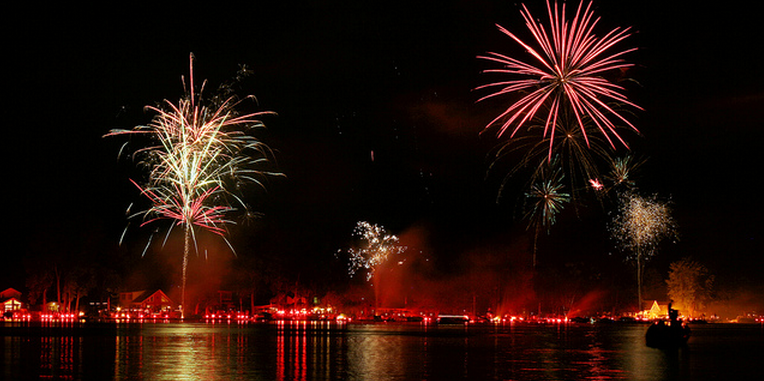 Its that very special time again at Conesus Lake. This is a view of the north end of Conesus Lake (Vitale Park Area) in Lakeville. Have you made your plans to be down here at Conesus Lake at your cottage, a friends place, Vitale Park, Long Point or where ever you can get your best view? Don't wait to make plans for the 4th of July celebrations. Get down here!
Hey! may as well make it a week or a mon th or even permanent!! No better place than on the lake for cooling off and having relaxing summer time fun. Check out all the available listings on Conesus Lake, Honeoye Lake, and Canandaigua Lake right here.